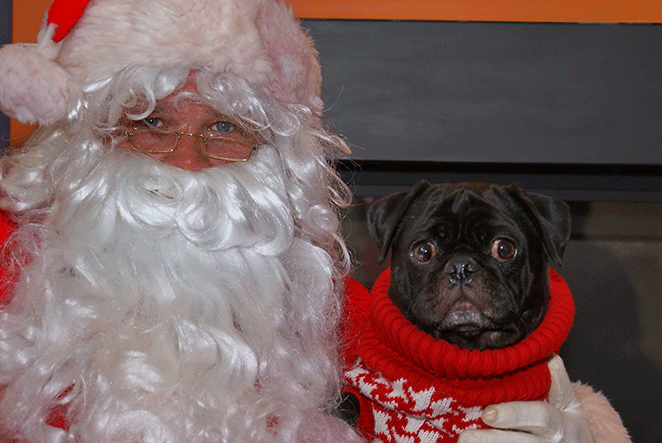 Do you have a bunch of old photos or VCR tape laying around? You'll probably find that all those memories aged ten time as fast if you didn't take great care of them (lock them up like a museum would do to their inventories). But why bother going through all the trouble when you can
put them in your computer/smart phone and be able to show them anytime and anywhere? With my help you'll be able to do exactly that. Also, I can help you to restore damaged photos or re-edit your photo or video to the way you remember. I'm also available to be your videographer or Photographer for special events.
In short, if you have any type of photo/video question, you're welcome to shoot me an email, and I'll will find out the best solution for you. And remember, the email consulting is FREE, so ask away...