I'm always a do it yourself man, and take pride in all my work. I believe in the principle to do it right the first time instead of doing it quick and fixing the problem again later on. I work with several contractors as partners on various home improvement projects.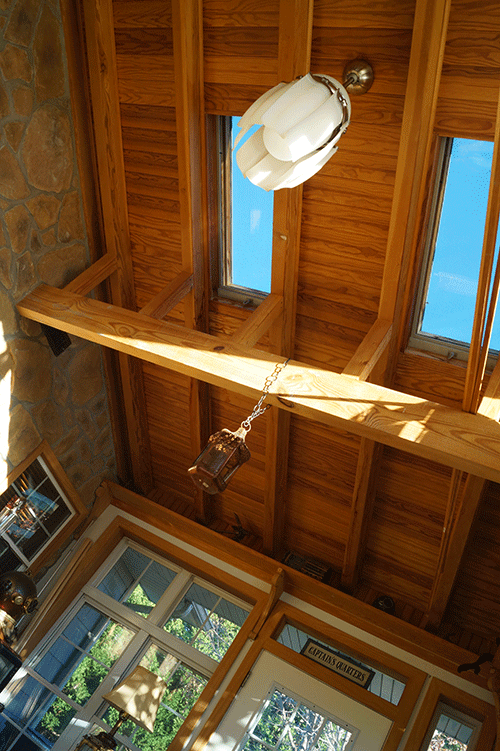 You can be assured of quality being our primary goal. We specialize in those little jobs that most contracting firms are reluctant to deal with, such as: TV/Home Theater setup (pickup & install), Home Theater custom design, dry wall repair, storm door installation, and so on.
In short, if you have any type of home improvement project, you're welcome to shoot me an email, and I'll will find out the best solution for you. And remember, the email consulting is FREE, so ask away...